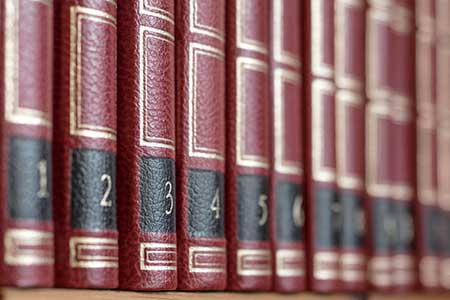 Many people have a need at some point in their lives to request a solicitor to draft a Power of Attorney so that a family member or friend can sign legal documentation for them when they are unavailable or out of the country for example.
It has also become quite popular for people to plan for their future and to consider making what are known as Enduring Powers of Attorney. If the person granting the enduring power of attorney becomes mentally incapacitated, the enduring power of attorney kicks in then and only then. In real terms this often means that family members can care for the financial affairs of their aged or incapacitated relatives with ease and where otherwise a wardship application may have been required.
Of course in some situations wardship applications are still required and we can also offer to handle this service for you.
If you have any queries in relation to any aspect of Wills / Probate or Powers of Attorney, please contact us.