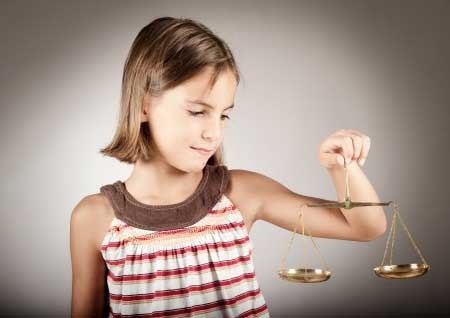 Article 12 of the Convention on the Rights of the Child recognises the voice of the child in judicial/administrative proceedings, and provides that taking into account the age and maturity of the child, his or her views should be given due weight.
Irish domestic law is also moving towards really recognising and enforcing that right which we welcome at Patricia Holohan & Co..
We are hugely interested in the area of Child Law both in terms of recognising and hearing that voice in court proceedings but also in seeking to vindicate the legal, constitutional and human rights of every child. In particular we are interested in taking cases in the area of disability/education.
We have considerable experience in defending children who find themselves before a Children's Court with a criminal offence.
We also represent parents of children who find themselves involved in child care proceedings and in guiding and advising them through the court process of Emergency and Interim Care Order applications to the hearing of an application for a Full Care Order. We have also acted for Guardians ad Litem.
If you have an enquiry in relation to any aspect of Child Law, please contact us.