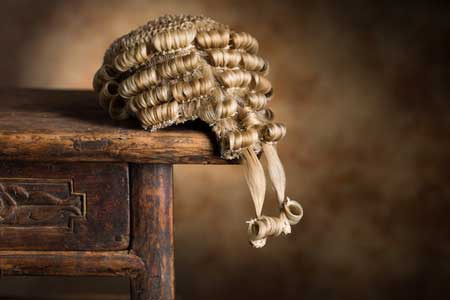 At Patricia Holohan & Co we are keen and highly experienced litigators. We offer services in the following areas:
MEDICAL/ PROFESSIONAL NEGLIGENCE – if you are concerned that you may have a claim arising out of a claim for medical negligence we will help you source the relevant medical consultant or expert to give an independent expert view on liability so that you will be in a better position to make an informed decision as to whether you proceed with your claim and to assess the likelihood of success.
COMMERCIAL LITIGATION – in business it is inevitable that there are disputes and fall outs, alleged breaches of contractual obligations, dissolution of business relationships which result in serious and often significant litigation before the higher courts. For example, you may need to apply for an Injunction. You may wish to bring an application for Judicial Review. We can offer you the required breadth of experience, service and commitment to represent you fully in all commercial litigation proceedings.
PERSONAL INJURIES – we will pursue your claim in respect of personal injuries whether it be through a road traffic accident, a slip and fall in a store or restaurant, an occupational injury or otherwise. We are highly experienced in Circuit and High Court personal injuries litigation.
If you have a query in relation to any aspect of Litigation, please contact us.