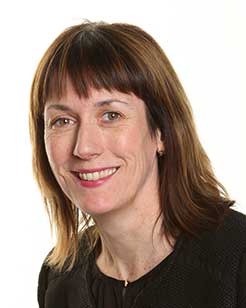 Niamh qualified in 2009 having trained in Branigan & Matthews in Drogheda where she worked for a number of years. She has also worked with Sheridan Quinn Solicitors and Good & Murray Smith Solicitors in Dublin. More recently she spent almost two years working in the Legal and Securities Department of Bank of Ireland.
She was delighted to return to work in Drogheda with Patricia Holohan & Co in June 2014. She continues in the footsteps of her father, John Matthews and grandfather, Mal Matthews, both of whom practised for many years in the town.
Niamh holds diplomas in Corporate Law and Governance and in Family Law.
She is heavily involved in fundraising for the Irish Cancer Society through the Drogheda Volunteer Group.
When not working, Niamh enjoys the effortless challenge of running marathons and trying to beat the boss at golf (which requires more of an effort and a lot of neck).